Welcome to Ngaio Childcare Centre
Monday to Friday 8:30am - 1.30pm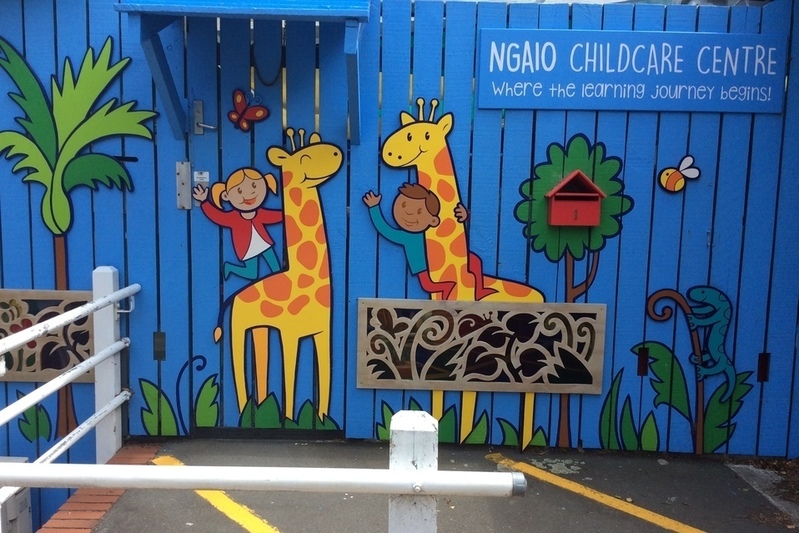 <
>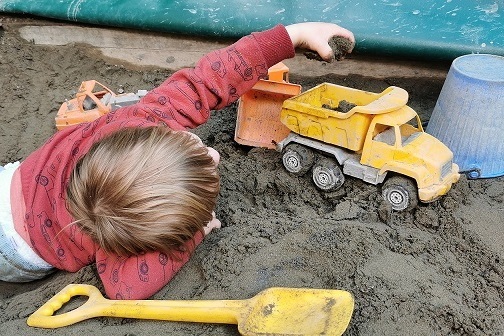 <
>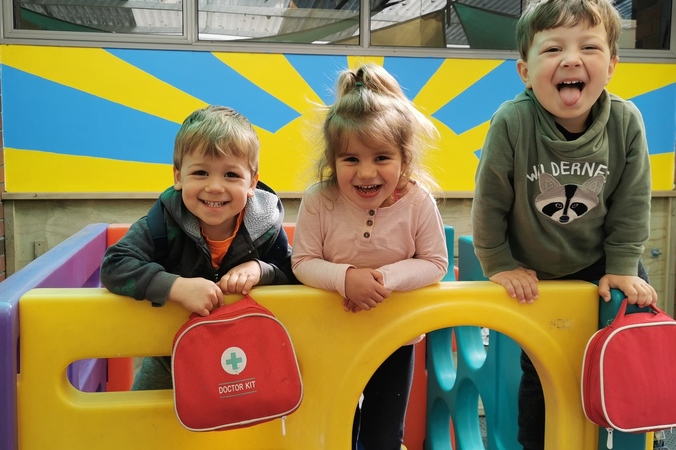 <
>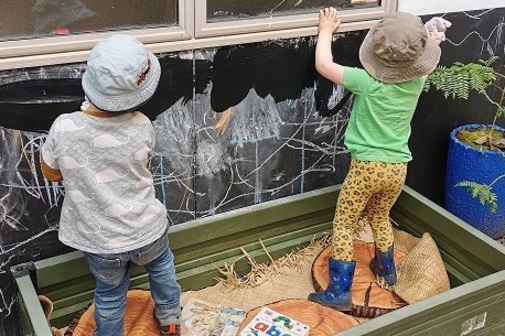 <
>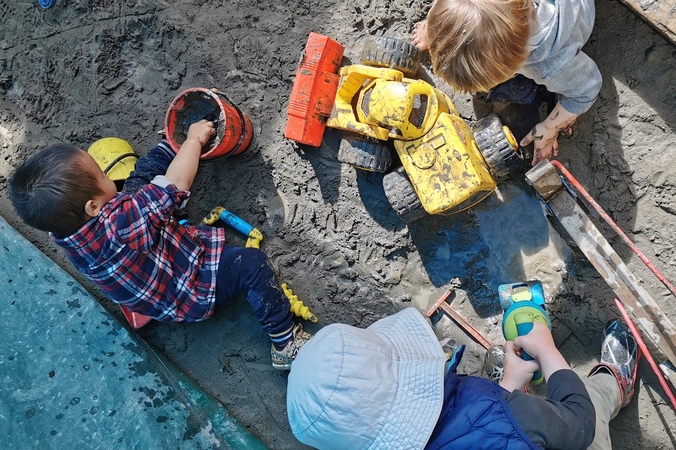 <
>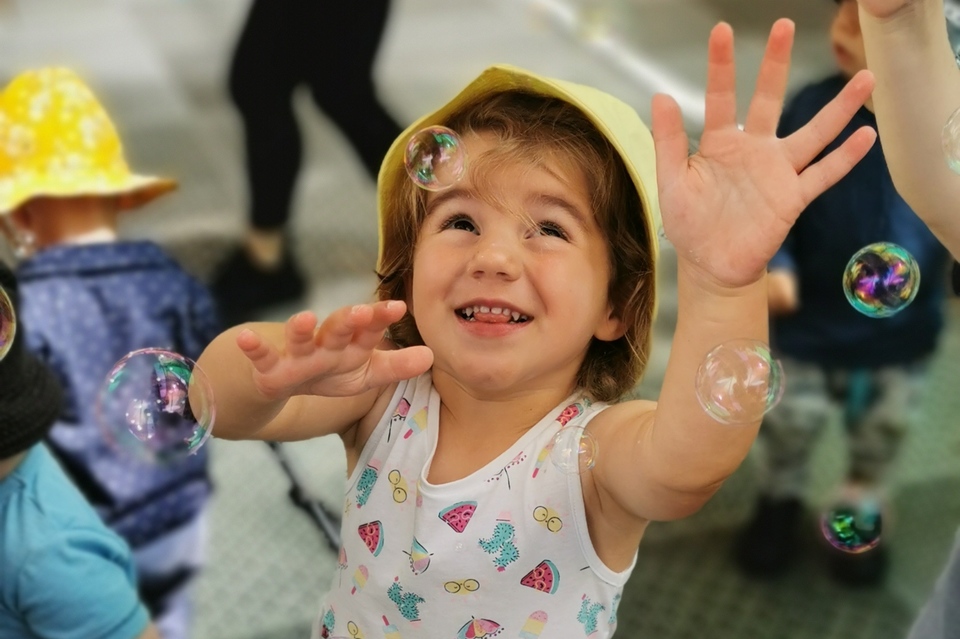 <
>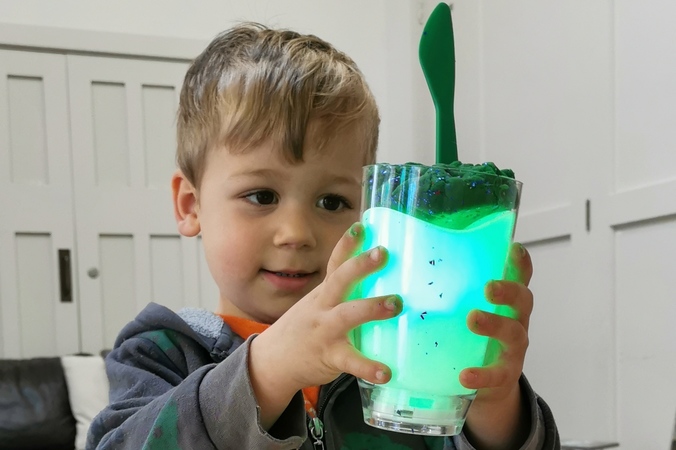 <
>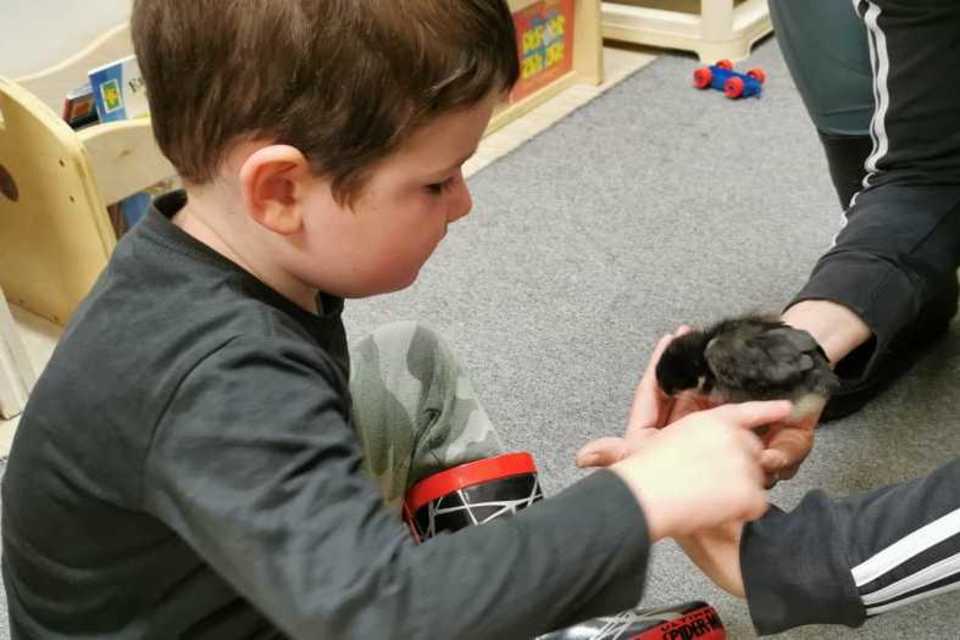 <
>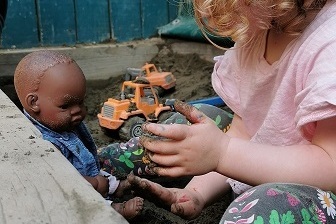 <
>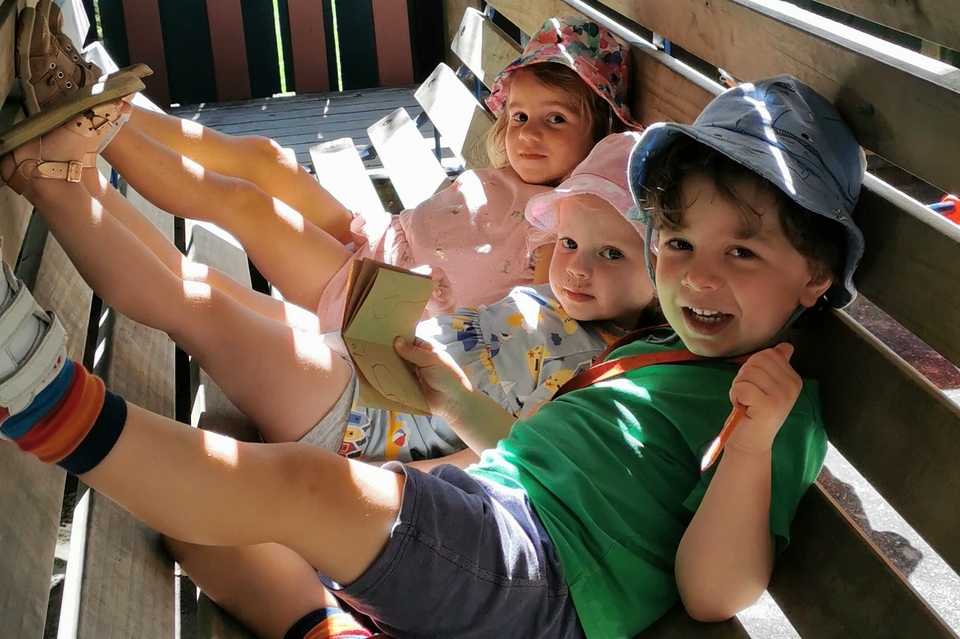 <
>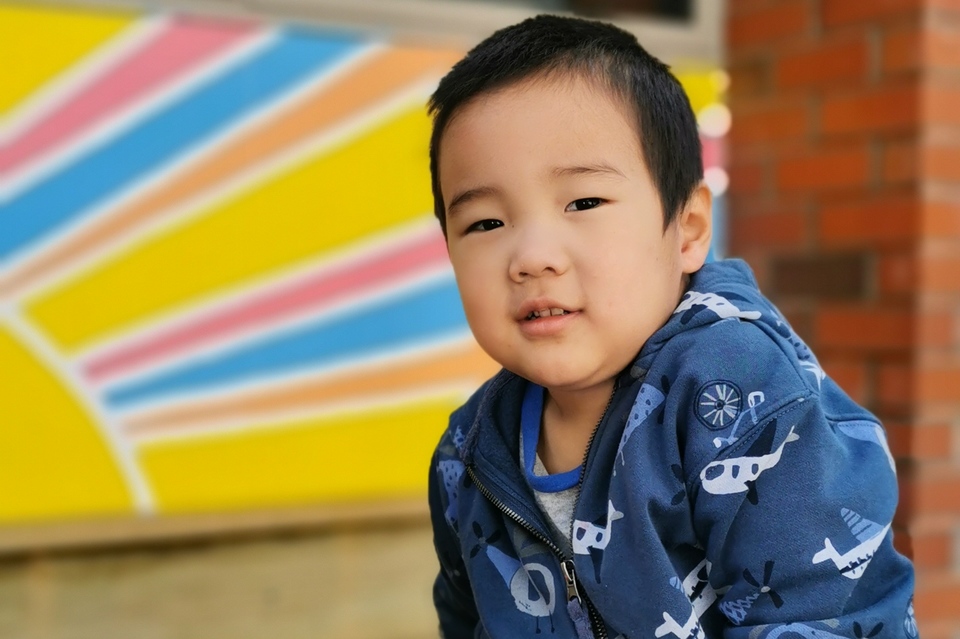 <
>
Our centre provides a positive and nurturing environment ideal for supporting your child's first transition from home. We support children's interests in literacy and numeracy that we structure at each individuals level. Children are encouraged to be creative and expressive through daily art activities with strong support on social play and development. Physical play is promoted all year round in our covered outdoor area.

Our Philosophy
We believe in providing a safe, caring and calm environment where each child will be treated as a unique and special individual;
That respectful and responsive relationships between children and adults promote self-esteem, communication and social skills which, inturn, empower children to learn;
In providing a stimulating educational programme that meets children's interests and needs; and sets them on a pathway for life long learning;
In providing an environment where families and whānau are warmly welcomed, where their contributions and cultures are valued and partnership is fostered;
That Te Tiriti is a founding document of New Zealand and that tāngata Māori and tāngata Pakeha should be equal partners.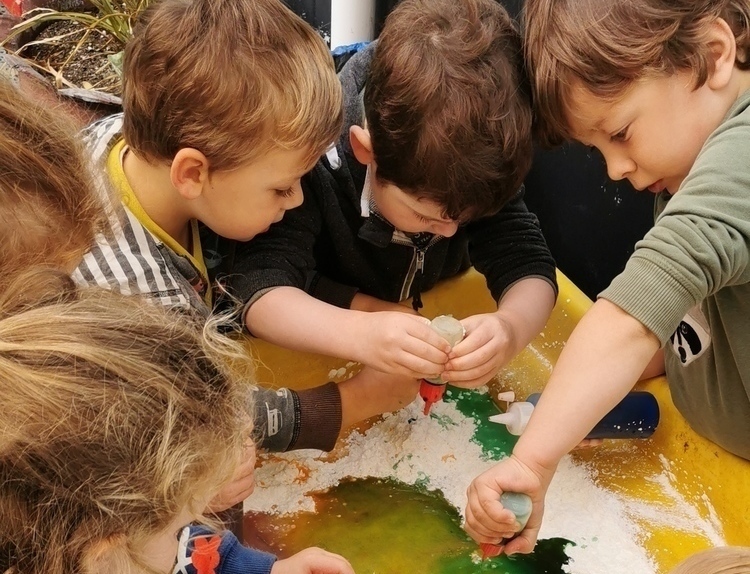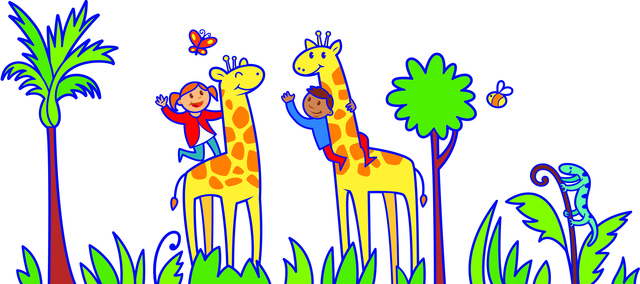 Website Privacy Statement